Stop Sewer Spills
SmartCover® monitors remote sewer data, performs analytics and delivers
timely notifications to stop sewer spills. In addition to detecting pipe
blockages, SmartCover has a range of applications including sanitary sewer
overflow (SSO) reduction, cleaning optimization, locating inflow and
infiltration (I&l), combined sewer overflow (CSO) management, storm and
surface water monitoring, H2S monitoring, infrastructure entry detection and asset management.
Sewer spill prevention
Collection system cleaning optimization
Inflow and infiltration tracking
Manhole intrusion detection
Lift station backup
H2S monitoring
Nuclear power plant cable preservation
Storm and surface water data fusion
Data transmission is satellite based, making it ideal for remote topography and impervious to power or cell outages during severe weather. Since 2005, the company has prevented thousands of sewer spills and saved millions of dollars for utilities across North America.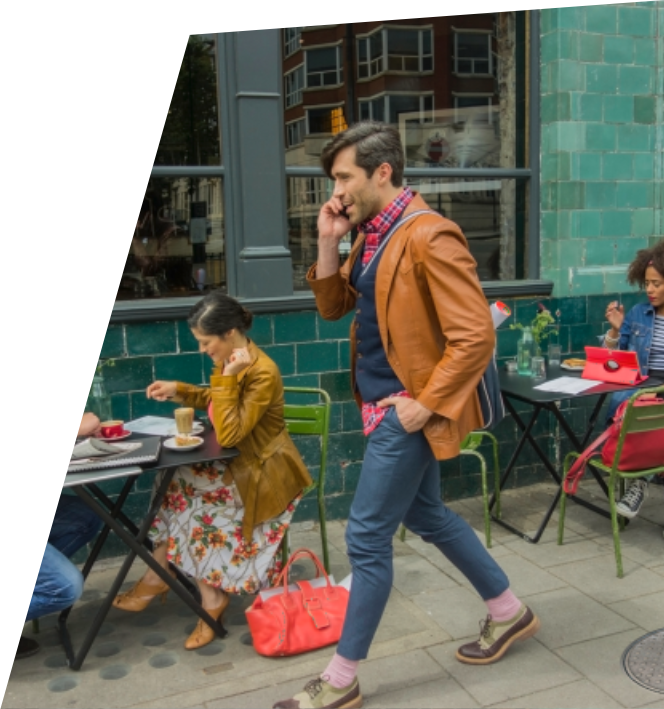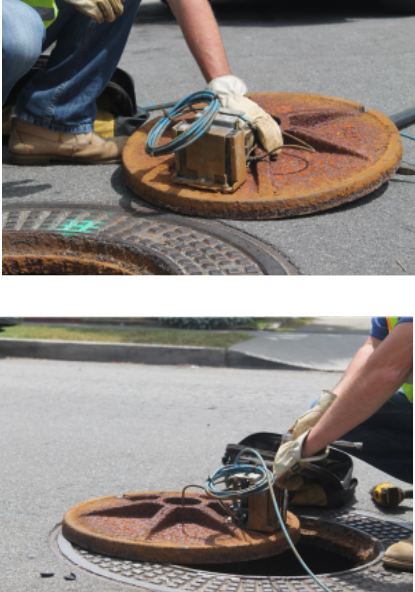 SMARTCOVER BENEFITS
HydroPro Solutions has partnered with SmartCover to provide, operate, and
maintain customers' visibility into their utility system. SmartCover® is an
award-winning technology serving the wastewater industry with the mission
to preserve and protect our environment, communities and quality of life
throughout North America.
A SmartCover system equips wastewater workers with the right tools to
protect the things that matter most. The technology works in the
background, silently keeping cities protected. From their real-time, storm-
proof sensors to the web-enabled dashboard, the easy to understand reports
and notifications have prevented countless overflows, fatal manhole
accidents and wasted man hours. All while saving millions in fees, fines and
ultimately rate increases.
CURRENT AND NEW CUSTOMERS ALIKE ARE
ASSURED THAT THEY ARE RECEIVING:
Insightful visibility into their collection system
Superior value through a diverse set of uses
Keen focus on customer service and support
Robust dav-over-dav protection
SmartCover technology is created and backed by people who understand the daily realities of the wastewater industry. Every day, new and unexpected challenges put infrastructure, communities, employees, and resources at risk. To protect our communities and ensure regulatory compliance, SmartCover has low burden, high value, data- driven solutions.