HydroPro Solutions provides state of the art technology to manage, monitor, and optimize your water utility's systems. With HydroPro's expertise, you can make your utility shine. We offer custom tailored packages that will fix and fill the gaps in your existing water system while saving your utility money, time, and effort. Water utilities across the country are literally leaking money. They take in, treat, and pump water to customers but can lose up to 30% of their product to leaks in the distribution system. That's water that has been treated but will never be billed.
HydroPro Solutions can help recover losses, both financially and in the resource your utility provides—all while strengthening the protection of your network operations, enhancing employee safety, and improving the efficiency of your day-to-day procedures.
More Effectively With Our Solutions and Services
HydroPro Solutions will be your partner to improve efficiency, reliability and effectiveness.
We'll install monitoring hardware and software, provide training, as well as provide operating services and support so you benefit from the results. Dial 909-977-1123 today to discuss your needs with a team member.
HydroPro Solutions Brings You
90+ Years of Combined Experience
HydroPro Solutions is a company delivering technologically advanced, customer-oriented solutions for metering, resource accountability and utility efficiency. Count on our team to work with you to help you overcome your operational challenges.
HydroPro Solutions is your provider of distribution, collection, and metering technology. Our experience bundling the optimal mix of technology, services, deployment and support allows your utility to maximize efficiencies and accountability for the best use of your resources.
Let us show you how we can provide the technology, install the technology, as well as operate the technology or any combination of those three options. HydroPro Solutions also provides ongoing support to make sure your new technology continues to work effectively.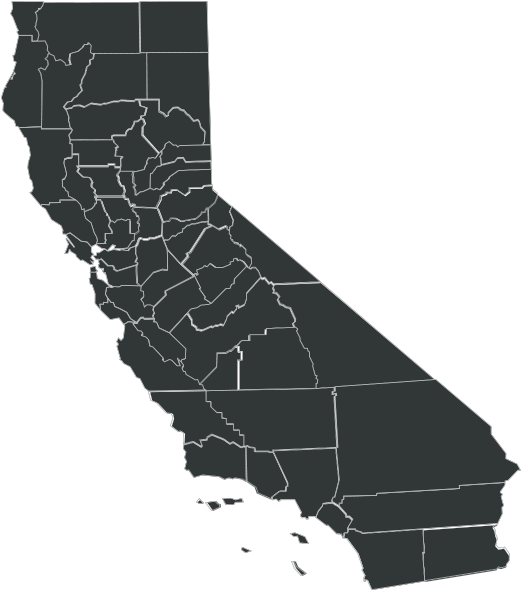 "HydroPro Solutions strives to provide a customer experience that is above and beyond what they have experienced in the past with other suppliers. It has been and always will be our pleasure working hand and hand with each and all utilities."
Greg Broyles
"HydroPro Solutions was not created to simply sell products that assist utilities to analyze and manage their systems, but to also provide the knowledge and customer service necessary to allow us to actually partner with our customers."
Dan Trevino